open letter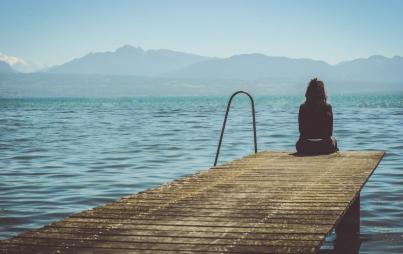 Dear Depression, it's time we had a talk, you and me.
Read...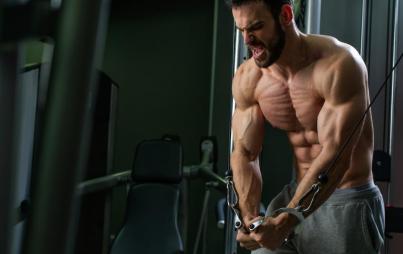 An open letter to that guy at the gym who wants everyone to hear him grunting.
Read...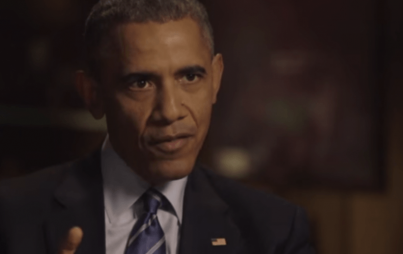 If we caught you mid-bong rip, let us stop you here to share this message
Read...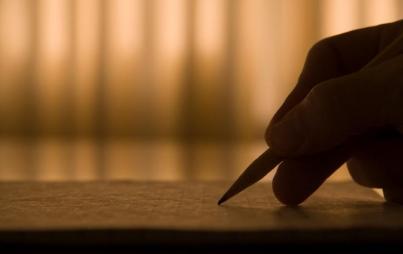 I need you to know that you share something with me—the very sort of woman you have devoted so much of your life to putting down.
Read...