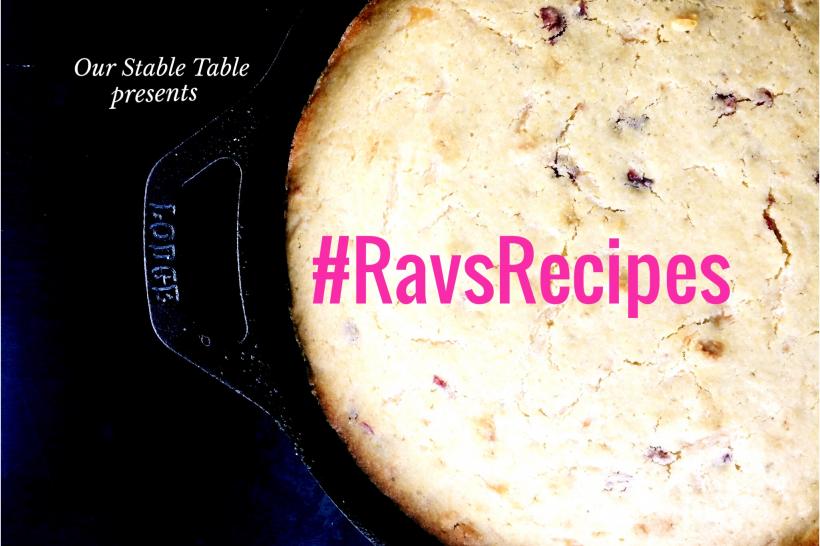 The yum of the holiday season is here.
If you grew up in a typical Christmas tradition, you probably had the same dinner at Thanksgiving and at Christmas. Turkey (or maybe a spiral ham from that place in the mall), gravy, mashed potatoes, stuffing, peas, and ready-bake crescent rolls from a can. ON the rare occasion that we tried to impress people, we tried doing scalloped potatoes or a green bean casserole.
I realized that I was a frustrated foodie when I was 14 and began devouring cookbooks like I now devour dark chocolate. Unfortunately, I only had a weird Oprah cookbook and a Betty Crocker cookbook from 1967 that used Jello as a medium in almost every side dish and dessert. Because that was the '60s version of gastronomy.
As an adult, I'm always seeking to change up my holiday table. I like to keep things classic, but still do a twist on the predictable holiday fare. Maybe in 50 years our children will look back at what we made with abject horror. But I hope to make them proud and at least a little hungry.
Cornbread is one of those holiday dishes that you either love or just feel nothing for. I love cornbread, particularly when it is made in a skillet. And it's super easy to make your own and even easier to use a pre-made mix and add your own touches.
Ingredients:
1 box cornbread mix, prepared
1 cup shredded spicy cheese (pepper jack is good, or you can ask the person at the cheese counter for something a little fancier.)
1/2 cup dried, sweetened cranberries
Directions:
Preheat oven to 325 degrees. You need to not skip this step. Trust me, okay?
After you've mixed up your cornbread according to the manufacturer's directions, fold in cranberries and spicy cheese.
Transfer batter to a well-greased cast iron skillet. Bake for 25 – 30 minutes, or until just done. Remove promptly and serve hot with a little butter. Or a lot of butter. You know what? I'm not the butter police. EAT ALL THE BUTTER YOU WANT!
Happy Holidays!