Blockbuster
Queen, beloved blockbuster flicks and piercing shrieks? Pinch yourself, because you might be in heaven. Or hell. Or in a state of confusion.
Read...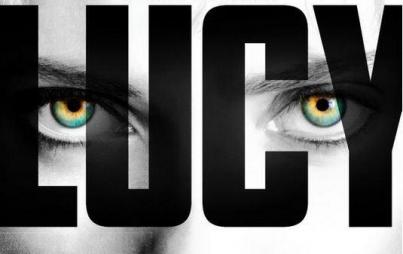 The Scarlett Johannson thriller "Lucy" imagines what a person could accomplish with all brain-cylinders running. But are we actually already there?
Read...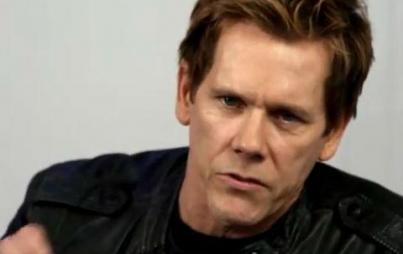 Parachute pants, Blockbuster, skateboarding! We love the '80s and according to Kevin Bacon, so should today's whippersnappers.
Read...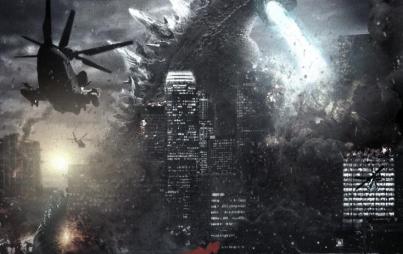 We aren't going to lie — sci-fi action/horror/thriller/all around epic battle movies are a bit of a guilty pleasure around here. Jurassic Park
Read...