Amal Alamuddin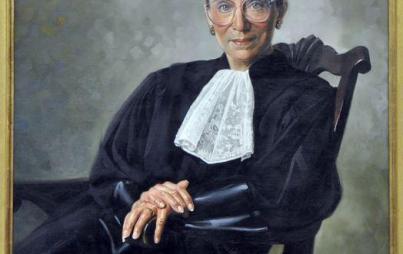 Let's pretend we live in an alternate universe in which an all-woman court is totally possible. This is what that might look like.
Read...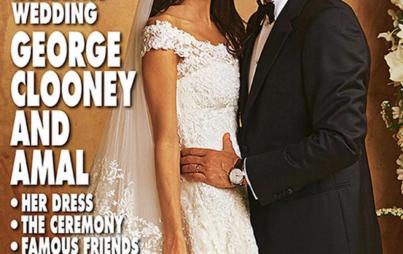 Did George Clooney's bride really have no choice but to wear pants during her nuptials?
Read...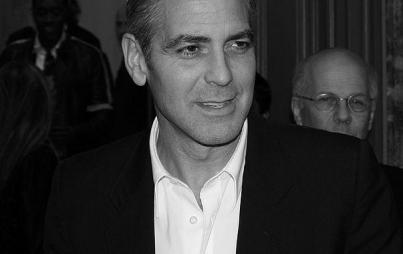 America's favorite hunk has (reportedly) put a ring on it with Oxford-educated lawyer Amal Alamuddin. Why is sexism playing a role in media coverage of the big news?
Read...