Astrology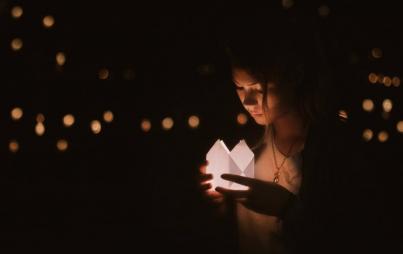 This is the one time of year, Scorpio Season (Oct. 23 to Nov. 22), when getting a little closer and looking a little deeper is, in some ways, inevitable.
Read...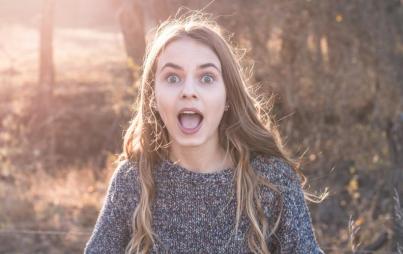 Never ask a Libra where they want to go for dinner.
Read...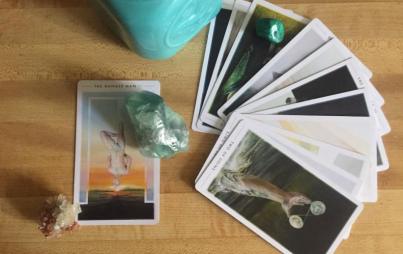 These full moon tarotscopes are meant to help you unlock the self-healing and embodied emotion you already hold within you and carry it through the rest of this lunar cycle. You're the one who makes your own destiny; these tarotscopes are just one tool to guide you along the way.
Read...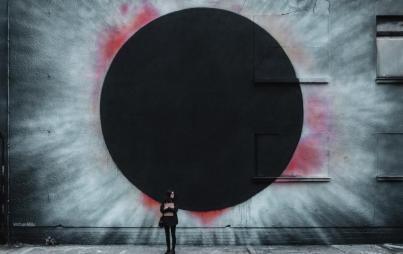 When the sun, moon, and earth are aligned, we can't help but be forced to align ourselves as well. Secrets stop being secrets, epiphanies are had, and lives are turned upside down.
Read...