divorce rate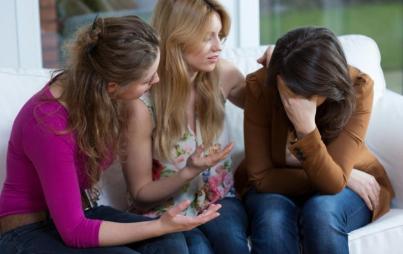 It may be their lives, but it's affecting my marriage — for better and worse.
Read...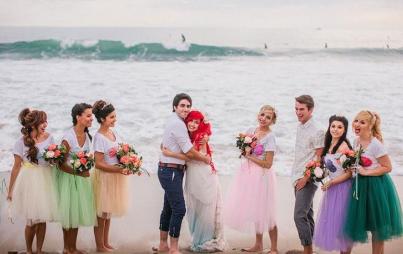 We want to be where the Little Mermaid wedding guests are. We want to see, want to see them dancing . . .
Read...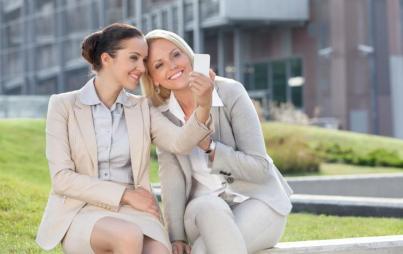 Here's an enticing idea: marry your friend and get the benefits of marriage (minus the sex).
Read...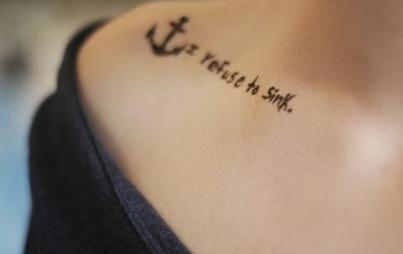 New ink trend #DivorceTattoos is weird and intriguing. Would you?
Read...