documents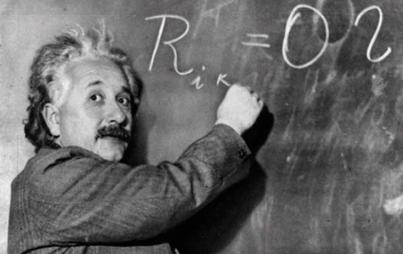 And here you thought it was just Pamela Anderson . . .
Read...
Germany was dastardly, but government documents reveal Great Britain may share some of the blame in the sinking of the Lusitania.
Read...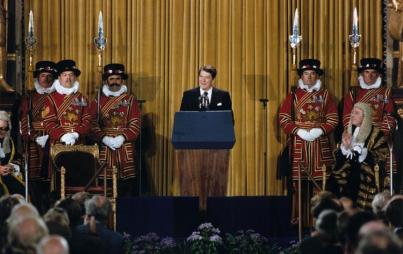 Sorry, Fox News! Declassified documents reveal what the Thatcher administration really thought of our supposedly beloved 40th president.
Read...