domestic abuse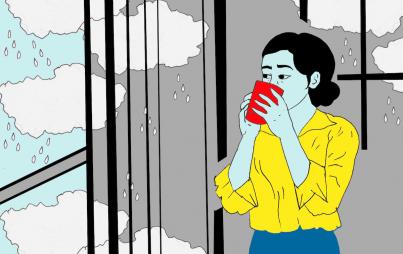 Maybe it's my own fault. I apologized to him for pushing his buttons.
Read...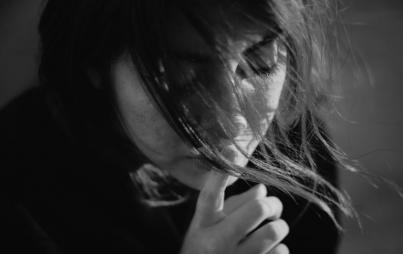 Anyone who has been a victim of abuse will tell you that the burden of emotional labor is enormous, and that it's amplified by the pressure to keep quiet.
Read...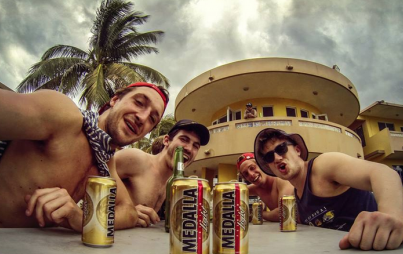 There's a new pop-up hostel in New York. The problem? Some totally twisted names for the rentable space.
Read...
Women rejoice! New law says domestic violence offenders can't keep guns.
Read...