Egypt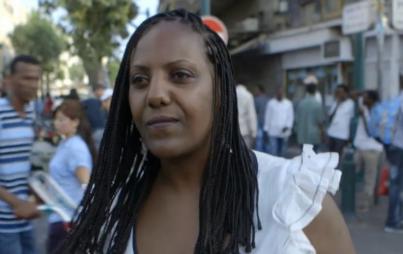 refugee advocate. mother. giver.
Read...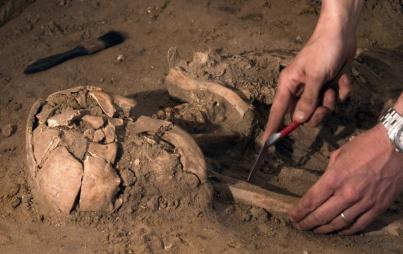 The Roman Empire was starting to crumble, and this horrific epidemic kicked 'em while they were down.
Read...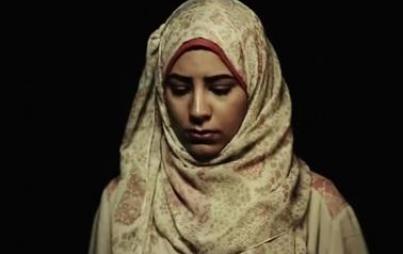 It's one thing to know about a culture of sexual harassment. It's another to experience that culture from the vantage point of a woman enduring the abuse.
Read...