Everlane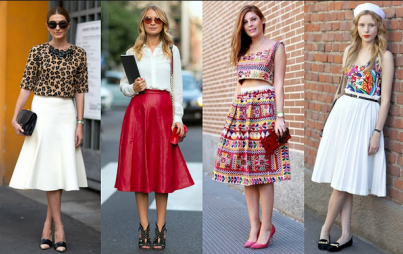 Get your sass ready for fall with a retro look that's finally in again, and here to stay.
Read...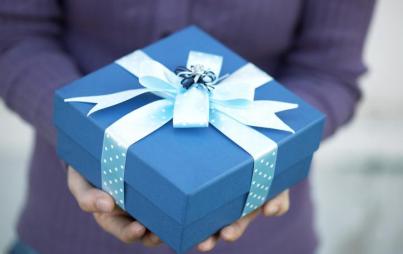 Father's Day is this Sunday. Mix up the gift giving with whiskey, USB chords, shoes and more.
Read...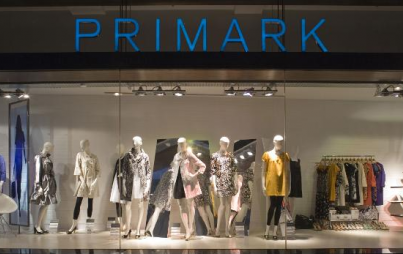 Primark, the English retailer known for $5 tee shirts and the 2013 mass fatality factory collapse in Bangladesh, is opening in Boston next year. Will you shop?
Read...