famous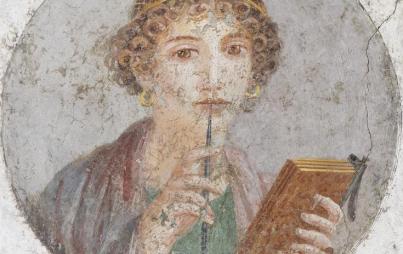 The bisexual stigma is rough—take it from a woman who lived in 600 BCE.
Read...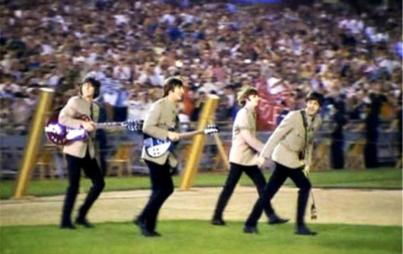 We share some surprising facts about the concert that marked the pinnacle of Beatlemania.
Read...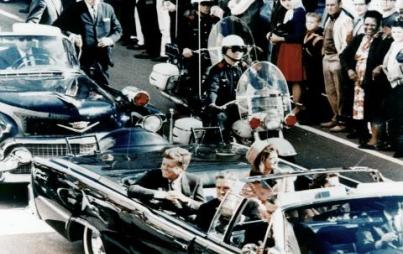 While we all hope for dignified treatment when we're finally laid to rest, sometimes it just doesn't work out that
Read...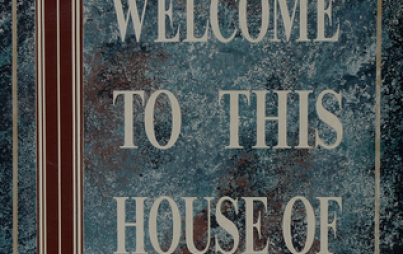 In a world obsessed with celebrity – the rich and famous are finally clamoring to climb down the towering pedestals we've placed them on. Alec Baldwin's latest open letter on Vulture reveals the anguish of a public life and a not-so-fond farewell to celebrity worship.
Read...