free range parenting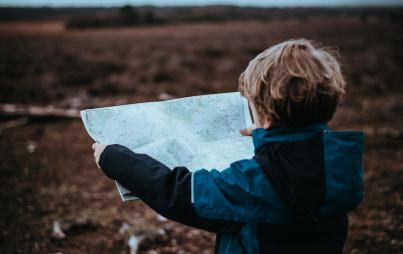 Every child needs to know that they have an unlimited source of support in their parents, who will love and accept them no matter how badly they've failed.
Read...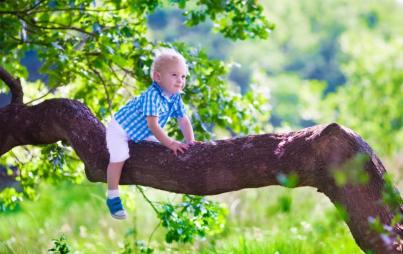 None of us follows any one parenting philosophy to a T; we're all making split-second decisions about what is and isn't dangerous.
Read...
Helicopter Parenting. Free Range Parenting. Sharenting. The names go on and on. We all reap rewards and pay the price for whichever philosophy we adopt. What happens when we don't adopt a philosophy at all?
Read...