gay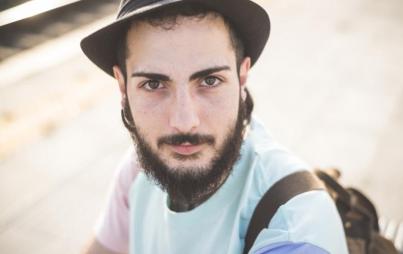 Gay men ignore the voices of women as often as their straight counterparts because our culture condones victim blaming and shaming.
Read...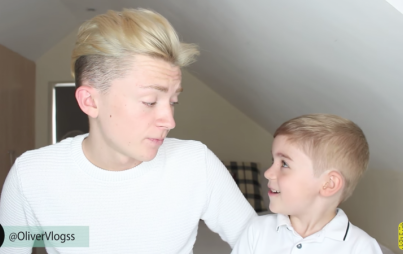 Today in, Things Kids Understand What Most Adults Never Will: Vlogger, Oliver Potter's five-year-old brother, Alfie.
Read...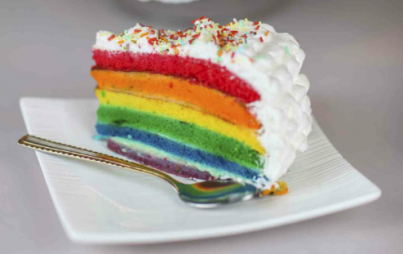 So, drop big bucks on your gay friends' wedding present!
Read...