gender expression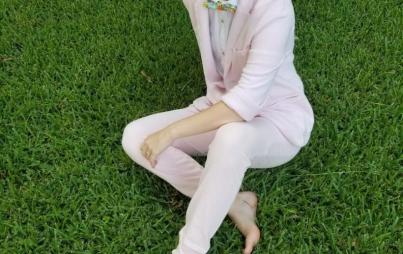 Embracing butchness is a struggle, but these small moments have helped me undo years of insecurity. Butch is beautiful and so am I!
Read...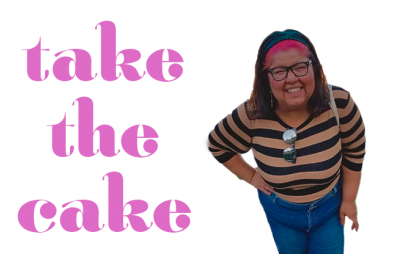 One of the things I have done for myself in adulthood as part of my healing process is make a strong claim to fatness femininity.
Read...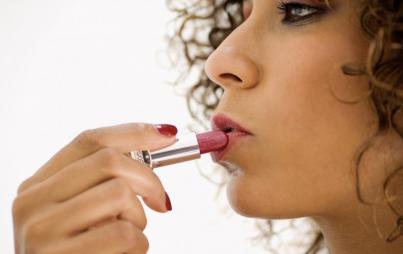 Faced by the extreme pressure to conform to impossible beauty ideals, I followed my instincts (and my budding feminism) and rejected them wholesale. I wasn't going to play like that; I wasn't going to let my gender require that I wear makeup or perform a certain way.
Read...