Global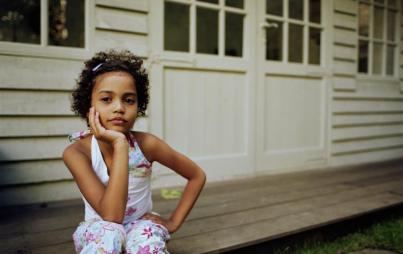 Why do we need International #DayOfTheGirl? Because every five minutes a girl dies as a result of violence. That's why. Nothing more needs to be said.
Read...
Lives aren't the only things lost when tragedy strikes.
Read...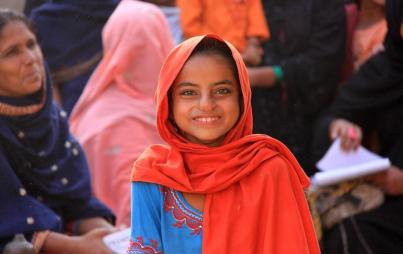 The goddesses of girl power shot bolts of lightening cheers today when it was announced that
Read...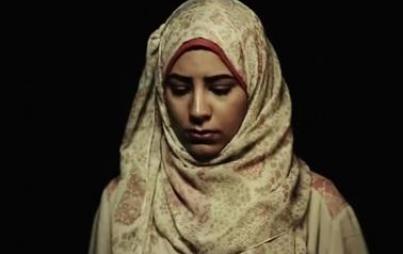 It's one thing to know about a culture of sexual harassment. It's another to experience that culture from the vantage point of a woman enduring the abuse.
Read...