Hoax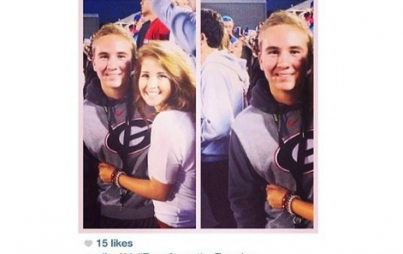 The web is a'buzzing with recent social media documents (HA!) proving that a high school dude dumped his girlfriend through a hashtag and Instragram picture. Is this the lamest breakup ever, or a ploy to get attention? Nancy Drew time!
Read...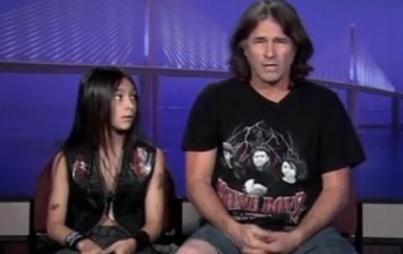 Think back, if you will, to 2009.
Read...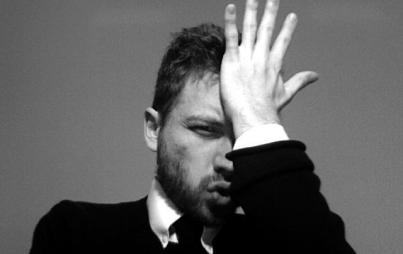 Did you hear that the man responsible for the Olympic ring malfunction at the opening ceremony was found stabbed to death?
Read...