Holiday season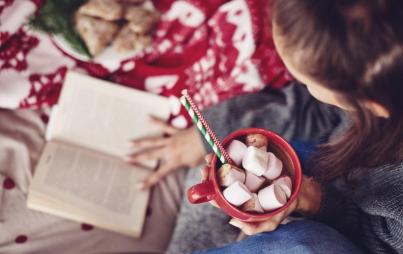 What happens when the most crowded and festive environments feel like the emptiest of places? Here are tips for practicing self-care this holiday season.
Read...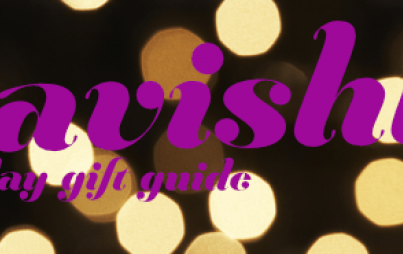 We've got a little bit of everything: candles that smell like your favorite books, family pajamas that will last for years to come, and organizations to pick when giving the ultimate gift of a donation in your loved one's name to a cause they care about.
Read...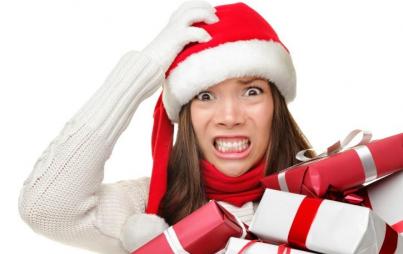 Some tips for getting through the holiday season—no matter what your relationship status is.
Read...