immigrants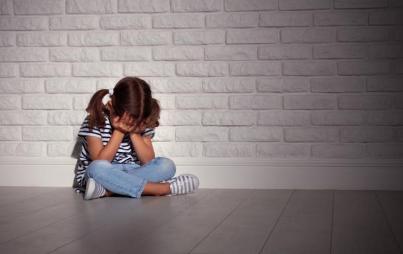 The problem isn't the order, the problem is that the damage is done.
Read...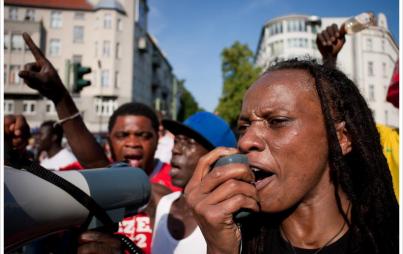 This piece is for you, my non-Black friends, my non-Black family members, my non-Black activists, my non-Black educators, and my non-Black partner. This piece is for you, because whether you know it or not, you benefit from anti-Blackness.
Read...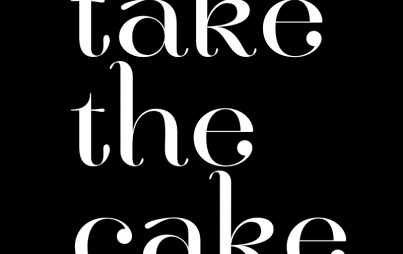 I understand the connections between the violence that leads to police shootings and the violence that leads people to starve themselves. I know with complete certainty that diet culture is a manifestation of the state's expectation of assimilation and of social control, both of which are manifestations of institutional violence.
Read...