Israel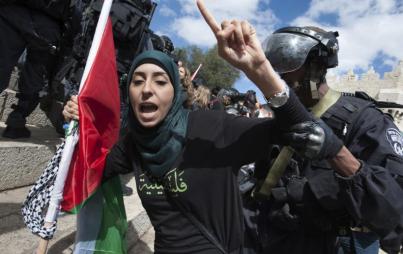 The U.S. and UN announced a ceasefire yesterday. . . and it's already unraveled--as if the conflict's death toll and destructive track record weren't already horrific enough.
Read...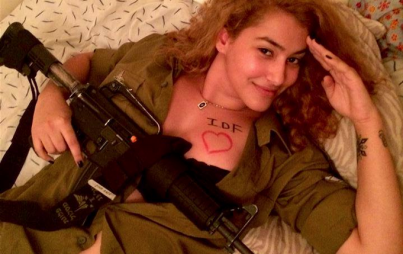 Three weeks into the terrible violence between Israel and Palestine, an interesting phenomenon has cropped up: women taking their clothes in support of IDF soldiers.
Read...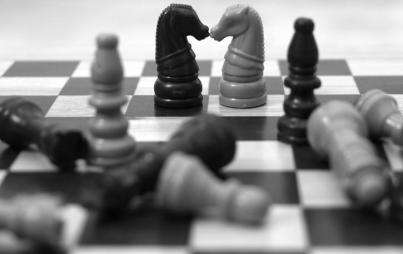 Can sex help bridge the ever-widening Arab-Israeli divide? One Tumblr page is seeking to answer that very question.
Read...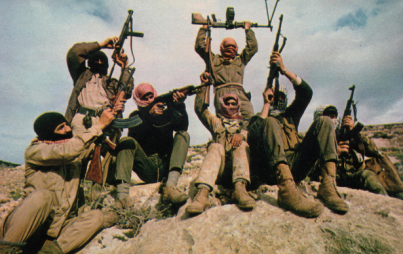 A just-brokered 5-hour cease-fire between Israel and Palestine is unlikely to take hold. Sadly, if history is any indicator, the violence will probably continue unabated.
Read...