j.crew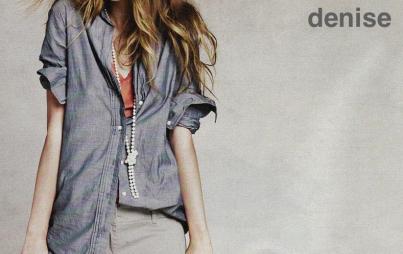 Turns out, dead-serious photos plus inebriated lines make for a good time—and an incisive point about fashion industry standards.
Read...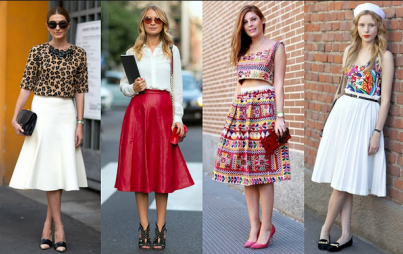 Get your sass ready for fall with a retro look that's finally in again, and here to stay.
Read...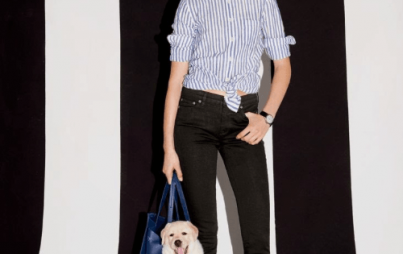 J.Crew's new "style guide" includes the Adidas shower slide as an actual fashion option. This is both shocking and irresponsible.
Read...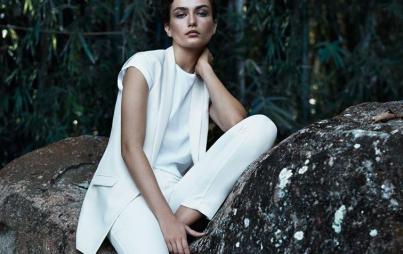 We've been known to rock some all-white looks year-round—Memorial Day has historically been the cut-off day that makes it A-OK to rock head-to-toe white.
Read...