Juan Pablo
The breakup of Nikki Ferrell and Juan Pablo Galavis sheds light on a chilling connection between the dystopian film and the TV dating show.
Read...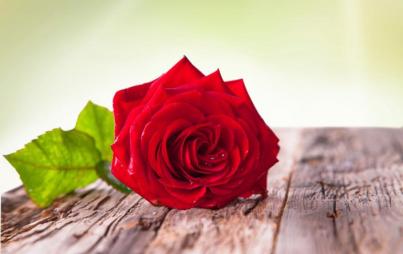 The latest incarnation of The Bachelorette debuted last night. Here's why you should watch this trashy TV wonder.
Read...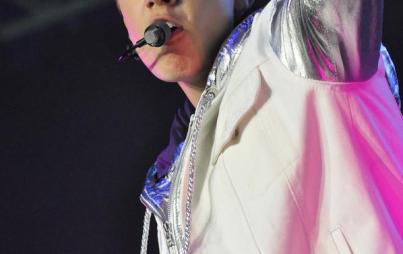 Both the Biebs and The Bachelor's Juan Pablo were booed over the weekend. Isn't is time we moved on from this barbaric expression of displeasure?
Read...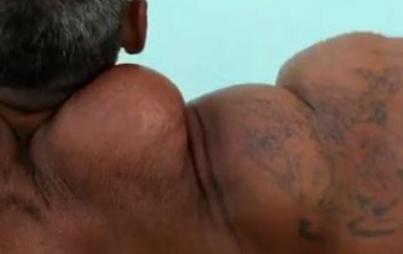 We scout out the day's weirdest news so you don't have to.
Read...