kinks
Known as alvinophilia, belly button fetish—like every delectable kink on the planet—manifests itself in all kinds of ways.
Read...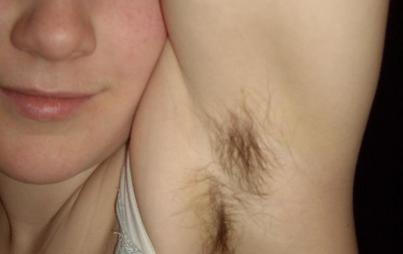 In this mash-up of science and erotic fiction, we dive into the carnal bliss that is armpit worship.
Read...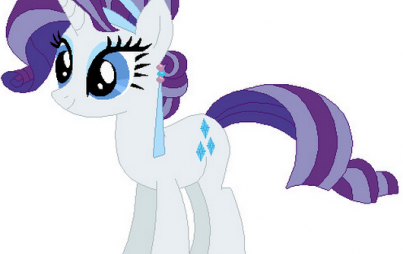 "Why do you want a used woman when you can have a beautiful virgin pony?"
Read...