madewell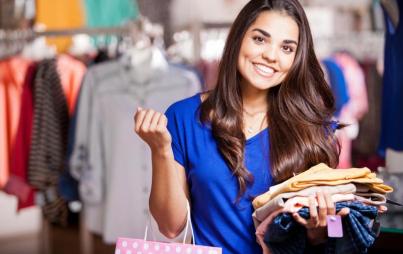 When I help people clean out their wardrobes, the items I come across that hang in the back closet never seeing the light of day are usually pieces purchased in a frenzy — out of necessity instead of joy.
Read...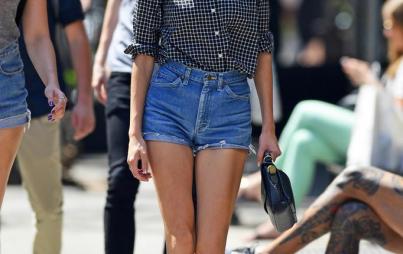 She'e easily the most inspirational denim wearer, and everything she touches turns to gold.
Read...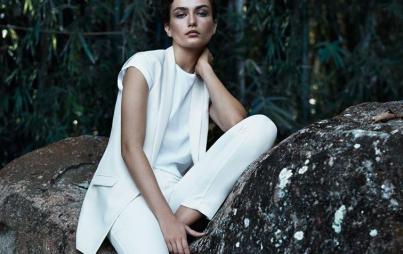 We've been known to rock some all-white looks year-round—Memorial Day has historically been the cut-off day that makes it A-OK to rock head-to-toe white.
Read...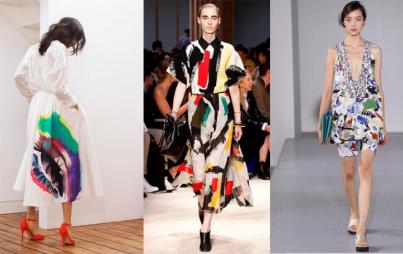 Get your wardrobe spring ready with artful prints, brush-stoke patterns and color-theory palettes. Macaroni necklace not included.
Read...