manicure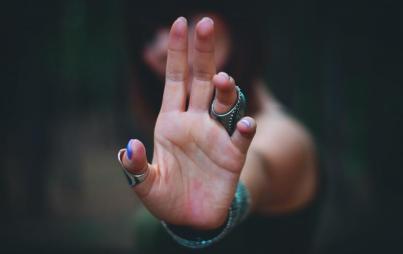 Getting a manicure every week or two no longer seems frivolous to me. In fact, I've grown to the love the ritual. Self-care keeps me from biting.
Read...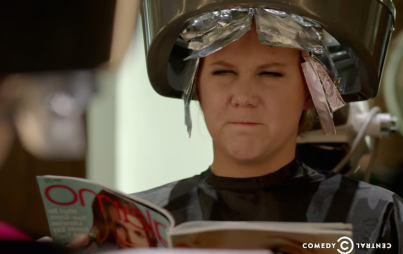 Spontaneous sex? Ha! Getting ready to get it in is an all-day affair.
Read...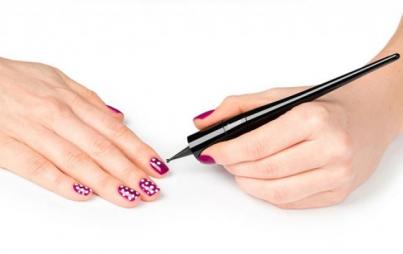 If your manicure looks like the work of a six-year-old, you should probably check out this innovative new product from Julep and IDEO.
Read...