modern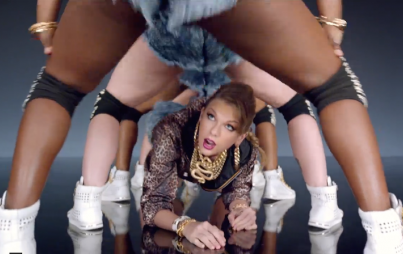 A dancer/fan from TSwift's new video provides the inside scoop on an unusually gracious star.
Read...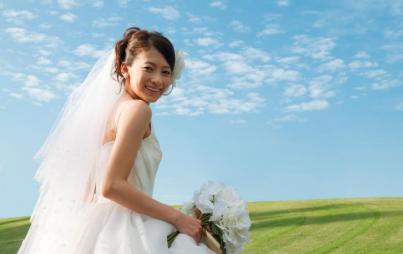 Why wear a frumpy cap and gown when you can commemorate your higher education in bridezilla fashion?
Read...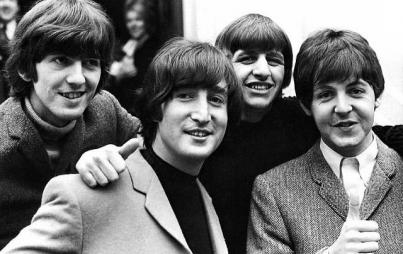 The Beatles' "Love Me Do" peaked at #1 today, 50 years ago. Too bad it has the emotional depth of a Ke$ha song.
Read...