mothers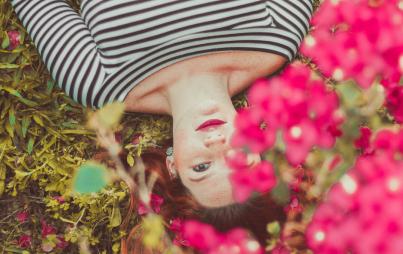 My mother was a funny mixture of conservative and iconoclastic, and it showed up in her rules. And this was a BIG one:  Never ever wear pink lipstick. 
Read...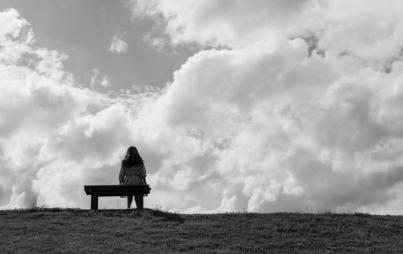 Daughters are experts on their mothers; my sister and I see precisely what is changed — so changed — in my mother's face.
Read...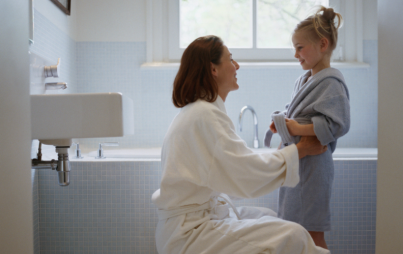 When it comes to how to talk to your daughter about her body and body image - reinforce the quality of her body, rather than the quantity.
Read...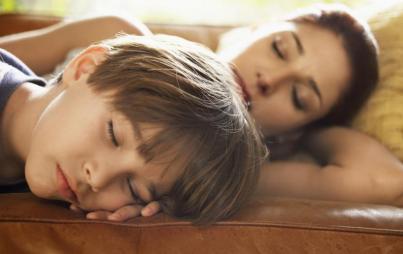 The phrase "self-care" comes loaded with assumptions about who has the ability to care for themselves, and what kind of care is valuable. Exercise is virtuous. Devouring "Making a Murderer" in a single sitting is gluttonous.
Read...