new year resolutions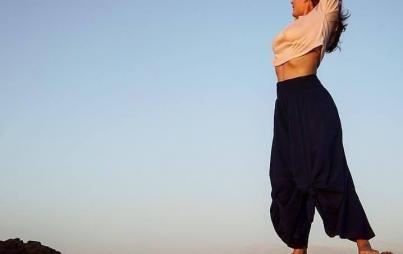 Here are 8 life-changing resolutions from inspiring, and successful women who decided to make the greatest promise they've ever made to themselves.
Read...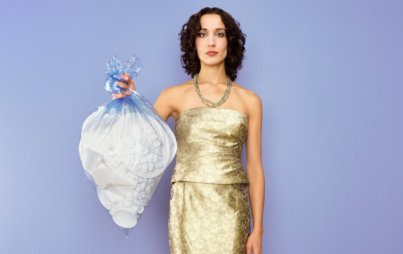 Every New Year people tout the idea of "New Year, New YOU!" But what if the problem isn't you? I propose we let go of the things that no longer serve us.
Read...