Oxford Comma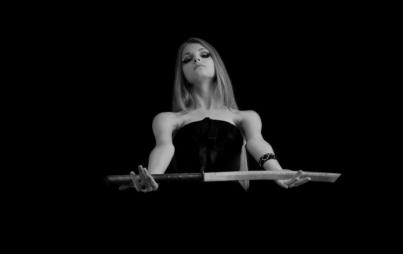 Dear readers: We have a plea for you.
Read...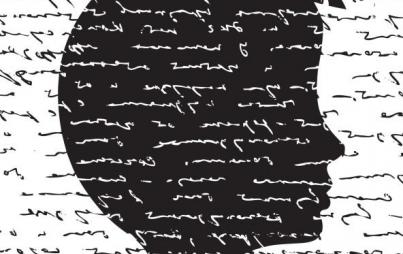 I love, cherish, and delight in the Oxford comma . . . and it makes absolutely no sense.
Read...
AP Stylebook's decision that "over" is an acceptable substitution for "more than" is the latest debate to throw word nerds into a tizzy.
Read...