pee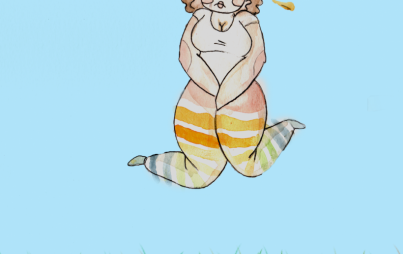 I've done 200,000 Kegels, and a good joke will still make my panties wet (and not in a sexy time way). It's pee. In my pants. I pee my pants!
Read...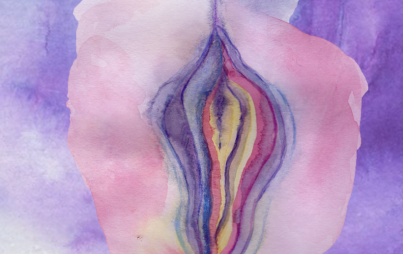 I didn't want an episiotomy. And I told my doctor so on page three of my seven page birth plan.
Read...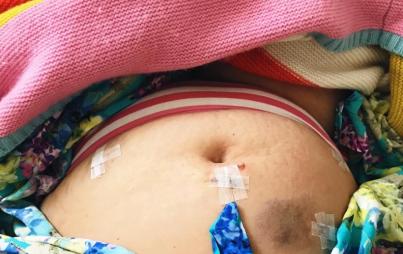 People who don't have a choice in their hysterectomy may not be ready to be done having babies. But I was SO ready for that.
Read...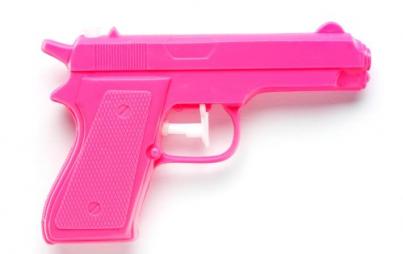 A new study sheds more light on squirting.
Read...