personal style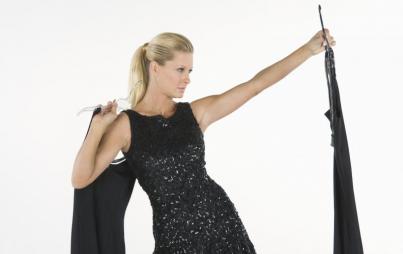 Black, Black, Black, Black, Gray, Black. I frantically leaf through my closet, hoping to find a color: Something? Anything?
Read...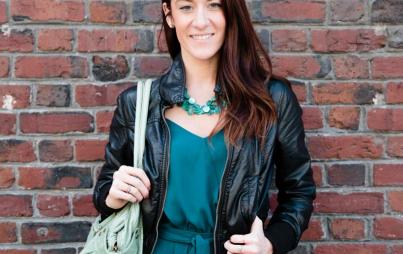 Spotted in: Financial District, SF
Read...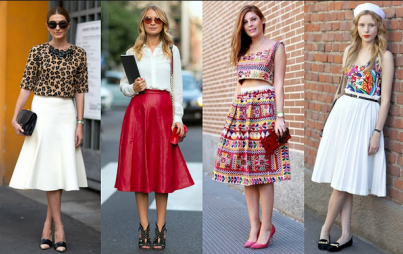 Get your sass ready for fall with a retro look that's finally in again, and here to stay.
Read...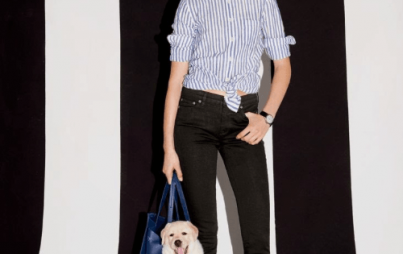 J.Crew's new "style guide" includes the Adidas shower slide as an actual fashion option. This is both shocking and irresponsible.
Read...