Pixar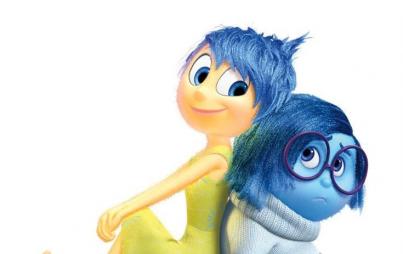 The overall theme of Inside Out is both well-meaning and beautiful; the expression of Riley's conflicting emotions is artfully shared.
Read...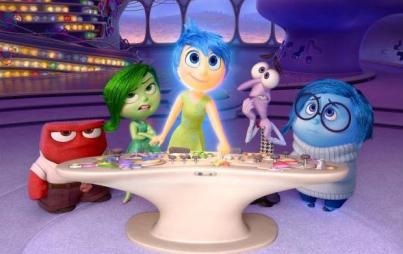 Children are tiny, impressionable sponges. And small children, presumably the movie's target audience, are the most impressionable.
Read...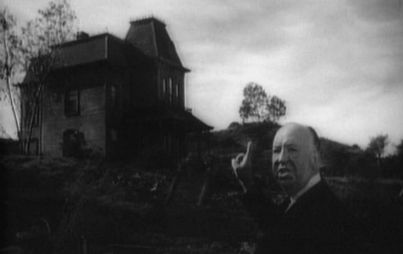 Story time with the kids can be a drag right?
Read...