screaming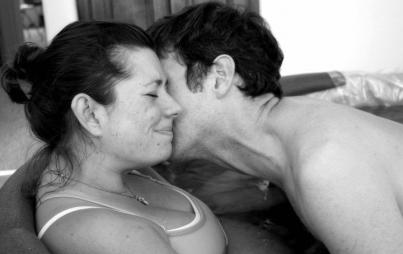 It doesn't matter if you're having your first baby or your fifth, the unknowns of labor & delivery can always be a little daunting.
Read...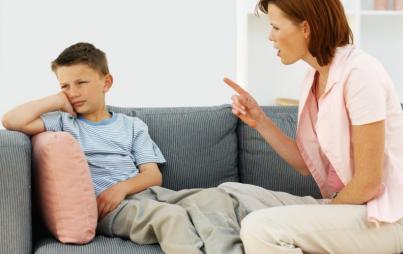 Yelling, swearing, name calling, idle threats. Not my proudest mom moment, but I know a lot of you have been there too.
Read...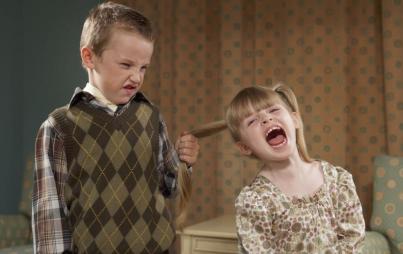 While the sound energy produced by human voices and jack-hammers aren't that useful, their vibrations could hold the key to a new source of power.
Read...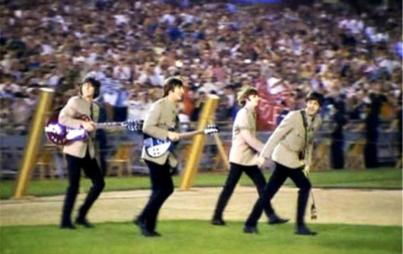 We share some surprising facts about the concert that marked the pinnacle of Beatlemania.
Read...