sex after having kids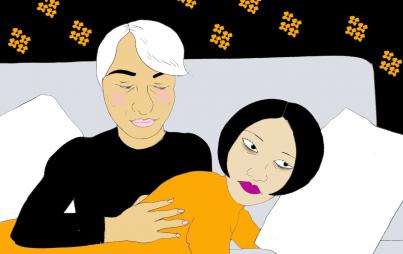 When we first got together, we were passionate and adventurous lovers. Once I got pregnant, that all went out the window. I have ZERO sex drive and don't even want to be touched. 
Read...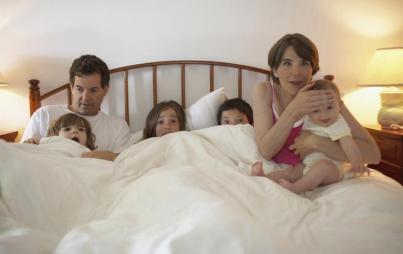 Here's how to avoid your bundles of joy from absolutely shredding your relationship…
Read...