sun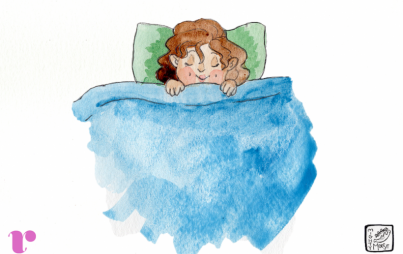 I am a Professional Ignorer of Physical Symptoms, which means I will just walk around complaining about how shitty I feel while doing absolutely nothing about it.
Read...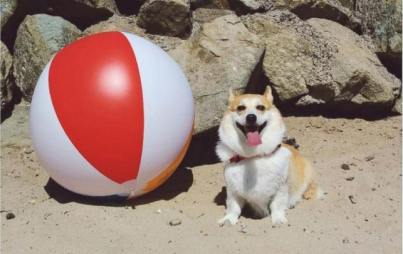 Once upon the most glorious of times, 500 corgis met for a doggie-gathering at Huntington Beach in southern California.
Read...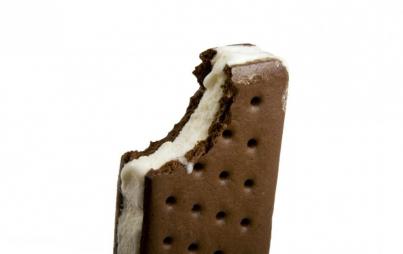 Sure it seems like an unholy act against nature, but it turns out the chemistry involved here is nothing to worry about.
Read...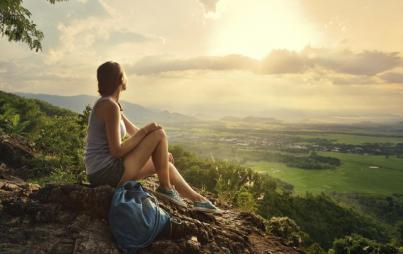 Being outdoors helps with everything from bone growth to life longevity. Why not swap out your Yosemite screensaver for some real-life trees?
Read...