Sydney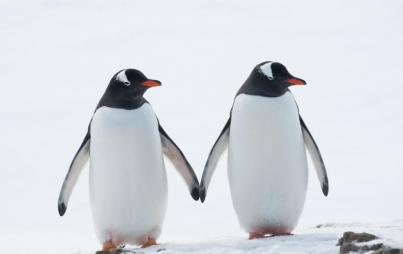 Magic and Sphen formed a bond before the 2018 mating season. After seeing the behavior, of these gay penguins, the zoo gave the penguins a dummy egg.
Read...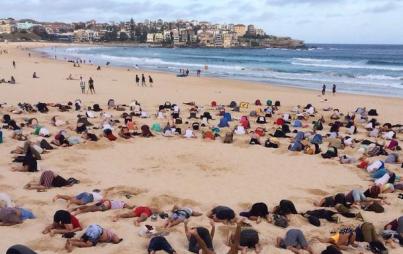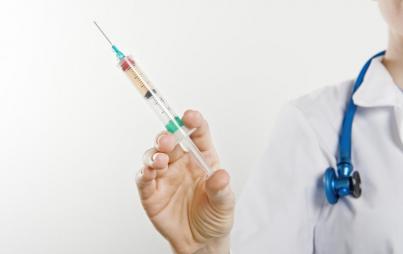 Modern medicine can be pretty awesome.
Read...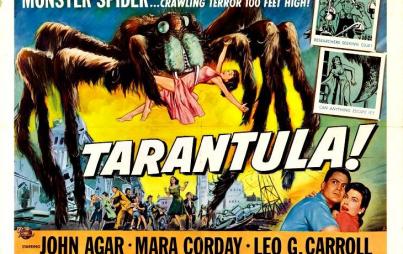 Australian researchers had a hunch from the portly creepy crawlies they noticed in Sydney—so they set out to prove your worst fear.
Read...