topshop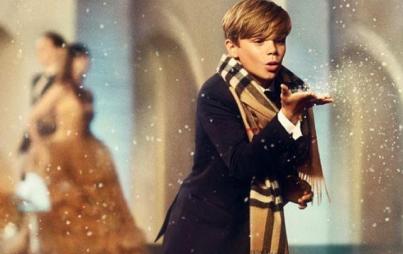 Embrace these premature campaigns with love; resistance is futile. (Especially when Romeo Beckham is involved.)
Read...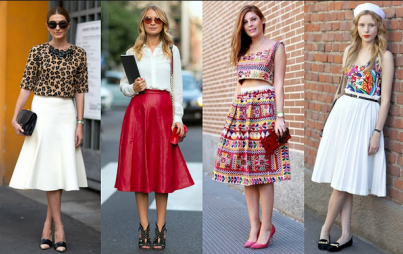 Get your sass ready for fall with a retro look that's finally in again, and here to stay.
Read...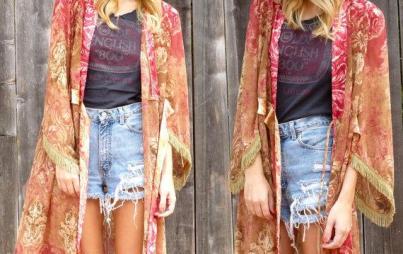 The kimono is back on trend. But think carefully before you pounce on this schlumpy-chic overly-trendy wonder-gown.
Read...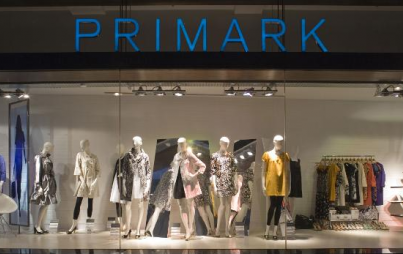 Primark, the English retailer known for $5 tee shirts and the 2013 mass fatality factory collapse in Bangladesh, is opening in Boston next year. Will you shop?
Read...