90's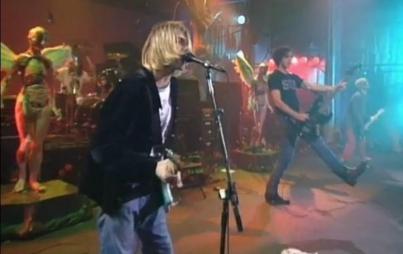 A track consisting of three minutes of retching—really?
Read...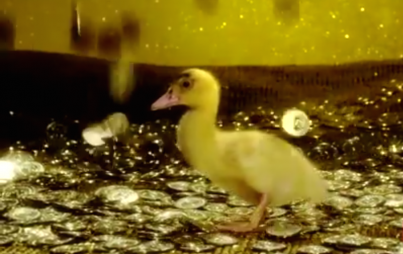 Because sometimes you need a duck-tastic 74-second break from real life.
Read...
Reddit asked its users to describe their most George Constanza-tastic breakups. Here are theirs . . . and mine.
Read...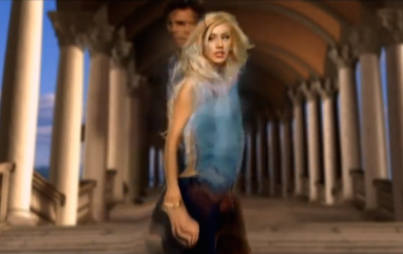 Ricky Martin has shared the fantastically bad video for "Nobody Wants to be Lonely." And we love him for doing so.
Read...