age gap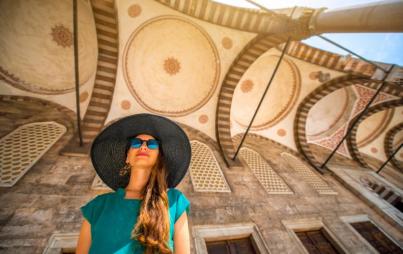 I'd like nothing more than to hit a pause button and insert an extra five years just like this one into my life. Dating a younger man could be a perfect way to do that.
Read...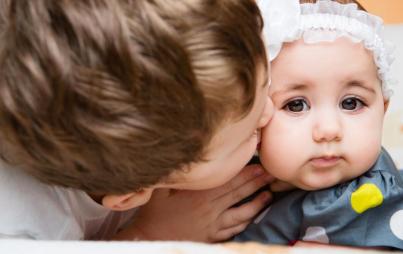 Most of us grow up envisioning the "perfect" family that we will have one day. One boy, one girl – 3 years apart. Right?
Read...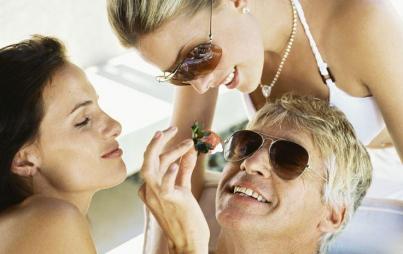 If you're a woman over the age of 30, you should probably just head on down to the local animal shelter and bring home a posse of 20 cats now.
Read...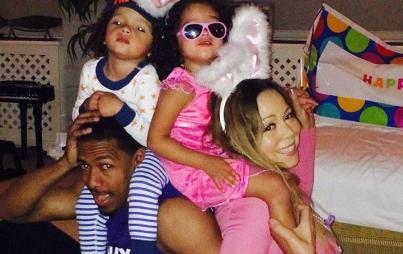 Mariah is 45. Nick is 33. Did this difference play a role in the unraveling of a once-golden couple?
Read...