Anne Hathaway
While America and Neil deGrasse Tyson are lauding Interstellar as a scientific and cinematic triumph, I wish I could get my $12.50 back.
Read...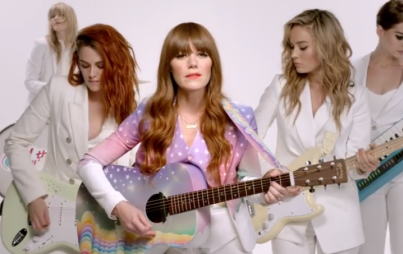 In her "Just One of the Guys" video, Jenny Lewis outfits A-list celebs in some seriously amazing white suits. Here's how to replicate the look.
Read...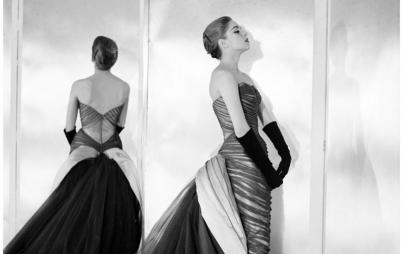 The Met Ball, the Metropolitan Museum of Art's annual Costume Institute Benefit, is the biggest night of the year for the fashion industry. And this year, it's gettin' real fancy.
Read...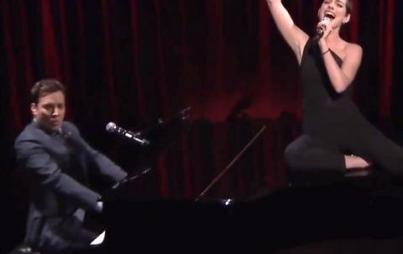 Just when you thought those booty bumping club hits couldn't get any catchier...
Read...