autistic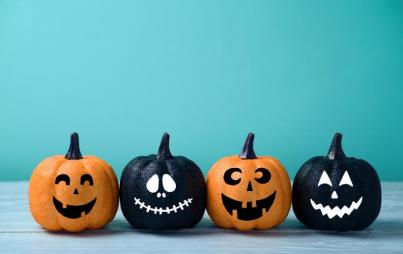 Halloween can be an autistic person's worst nightmare with the sensory overload. Yet, I'm autistic and Halloween is my favorite time of year.
Read...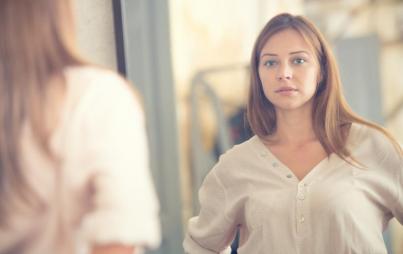 I did what anyone does when they think they might have something, but they're not quite sure: I Googled "women autism symptoms."
Read...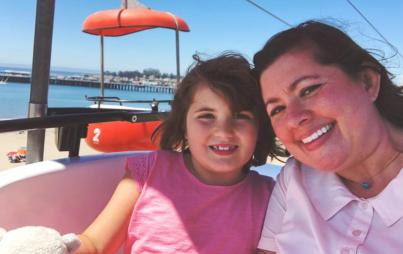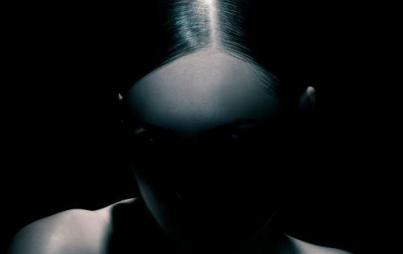 Gone Girl is a reminder of a fact society has long had a hard time grasping: Moral depravity knows no gender.
Read...