band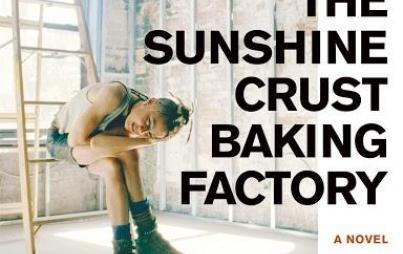 He was sleeping on the roof of ABC No Rio like me and a bunch of other summer campers and transients. It was tent city up there.
Read...
Queen, beloved blockbuster flicks and piercing shrieks? Pinch yourself, because you might be in heaven. Or hell. Or in a state of confusion.
Read...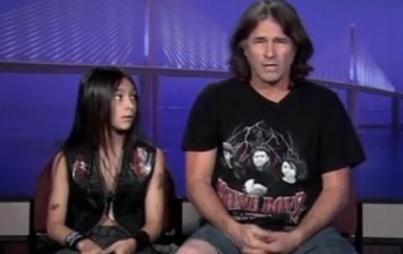 Think back, if you will, to 2009.
Read...