big boobs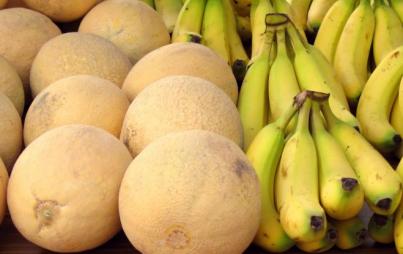 Sometimes, having a big shlong or boobs isn't all it's cracked up to be.
Read...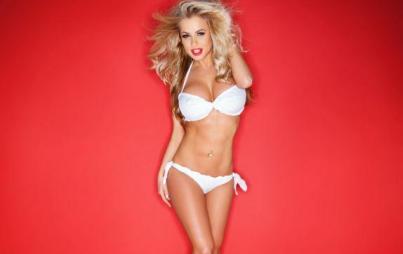 A breast implant shortage in Venezuela got us wondering: What's up with boob job obsession, anyways?
Read...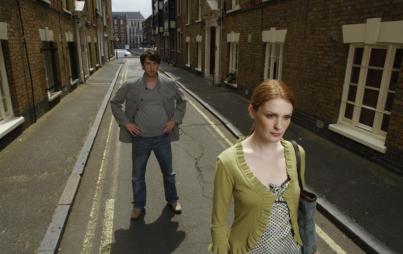 An article in the New York Post claims women should appreciate the attention. Let's digest, shall we?
Read...