biological clock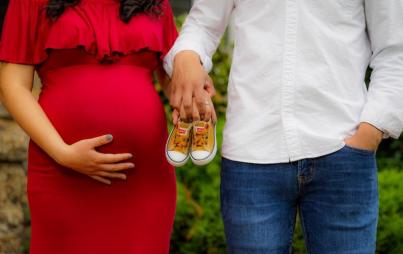 Even though I know I have no business having a baby, it feels like a door closing on my fingers every time I see it happen to someone else.
Read...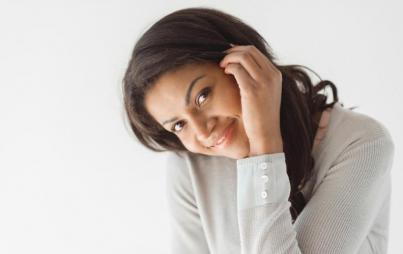 I still want to be in a relationship eventually, and have a family and all that, but right now I am happy being single, and that scares me.
Read...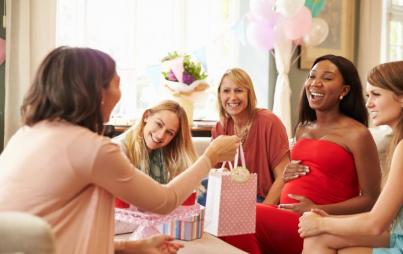 I can't remember the last family function where my husband and I weren't faced with the all-too-personal question, "So… when do you thin
Read...