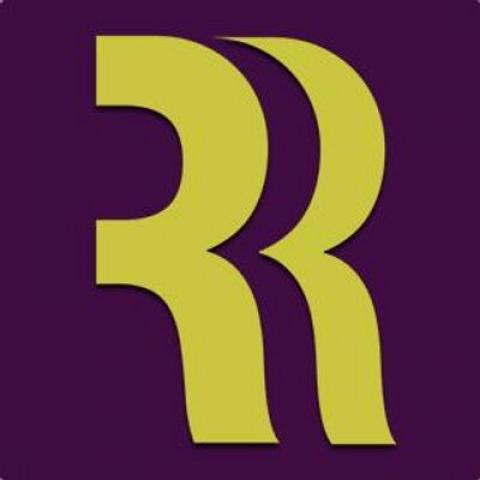 Bio
Lynda Williams is a writer, tutor, and furniture rehab artist, passionate about mental health advocacy. Her blogs have been featured on bp.hope.com and the mighty.com.  
Lynda Williams

Articles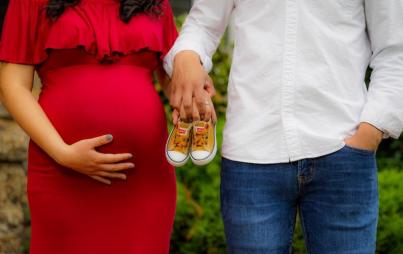 Even though I know I have no business having a baby, it feels like a door closing on my fingers every time I see it happen to someone else.
Read...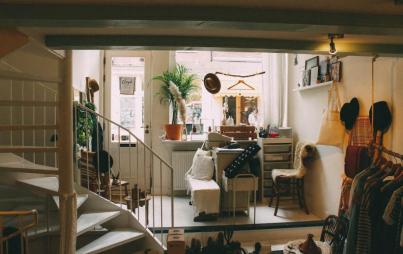 There's nothing I can let go of that ends my renewed experiences of stigma and shame surrounding mental illness.
Read...