bisexuality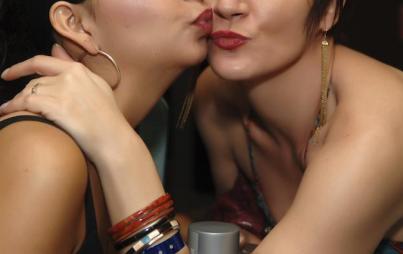 Greedy. Confused. Slutty. If you're bisexual, chances are you've heard these labels (and worse) thrown at you from all sides, probably even by people you consider friends.
Read...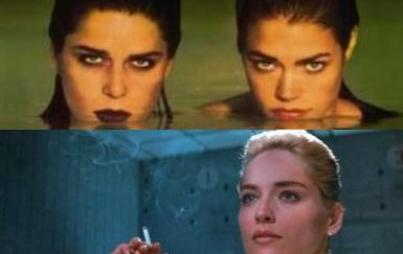 Film, TV and music have not done the struggling bisexual cause any favors. Sigh.
Read...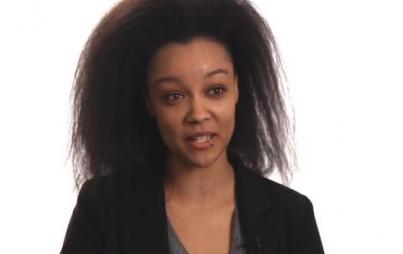 "Things Bisexual People are Tired of Hearing," has been trending on the web for a few weeks now. The commentary is good, but a bigger question looms awkwardly in the air.
Read...