Breaking Bad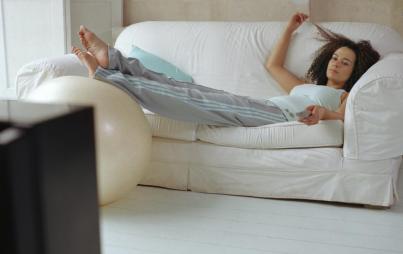 Sometimes I imagine what life would be like if I had lived back before glasses and contacts were invented and I couldn't see anything and just had to fumble around blindly squinting at everything. Or before antidepressants, and I just had to spend my whole life crying in bed. Both those options still seem more manageable than living life without the ability to watch 6-10 episodes of a television show in one sitting.
Read...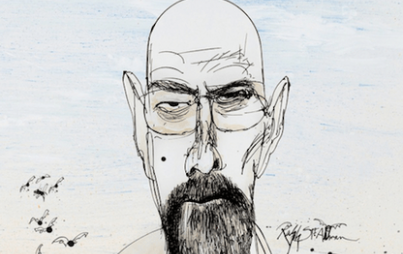 Feast your mind on gonzo illustrator Ralph Steadman's delightfully twisted renditions of Vince Gilligan's now storied show, Breaking Bad.
Read...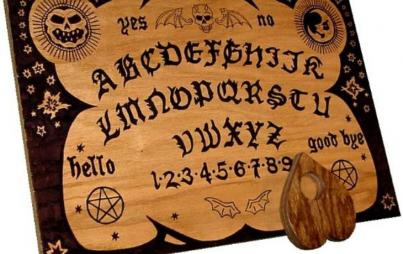 The Ouija is enjoying a resurgence. To discover why, we look at the history of this eerie pastime.
Read...