Brock Turner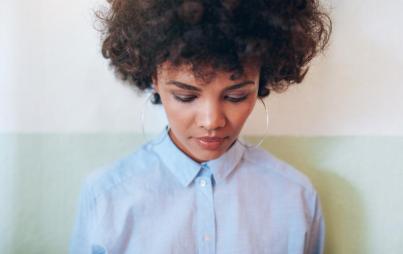 It took me a long time to understand consent. I knew that forcing sex on someone was rape. I knew that one in five women would be raped in their lifetime. I knew that the majority of rape victims knew their attacker. But beyond that, my understanding got cloudy.
Read...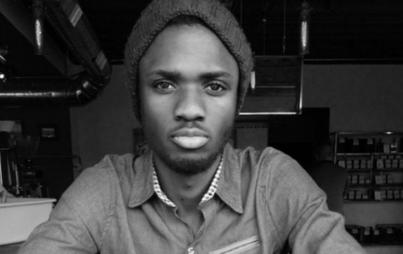 It's easy for folks in America to get angry but it's incredibly difficult to get them to stay angry. To transfer anger to hope. And to participate in transformation. Then to start all over again with the next hashtag.
Read...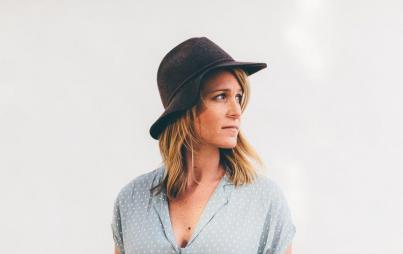 For more than 20 years, I believed I was a slut. A shameful, vile, one-time slut, but a slut all the same. It was you, Mr White Canterbury shorts, that led me to believe this. But, since reading the letter from Brock Turner's victim, I realized, what you did, Mr White Canterbury Shorts, was in fact rape.
Read...