Bruno Mars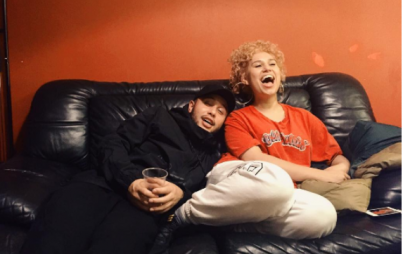 Reverse Seasonal Affective Disorder is actually a thing, and so here are just a few ways we're striving for something approaching enjoyment during the hot, humid, bug-y months of late June, July, and August.
Read...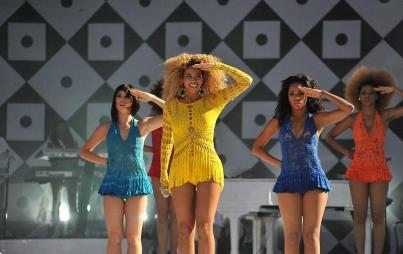 The Formidable Power of Beyonce's Curvaceous Body: Part I of a three-part dissertation (seriously) on why she remains the world's most admired diva.
Read...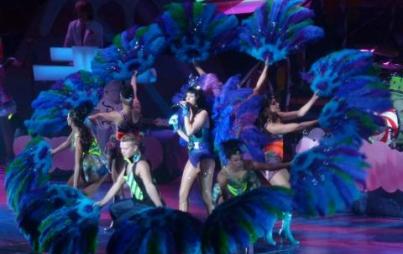 Because just being about sex isn't enough to make it sexy.
Read...