cannes film festival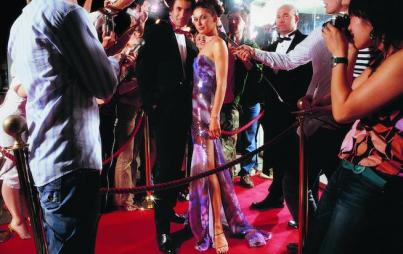 One escort interviewed said she was changing $620 PER HOUR for the "girlfriend experience," which includes taking her to films and walking the red carpet at events. She has a strict 4- and 5-star hotel policy. No yacht parties though, for safety reasons.
Read...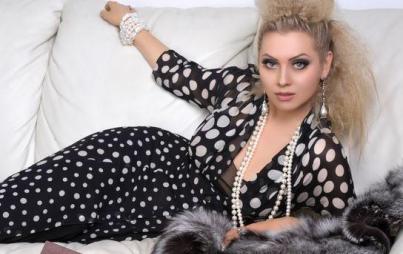 This model, author and TV personality has become the fashion empress of all things weird. And we kind of love her for it.
Read...