child of an addict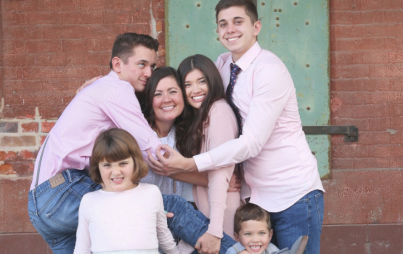 Eventually, I had to admit that the past I wanted to have — the mother I wished for so desperately — didn't exist. I am re-parenting myself as I parent.
Read...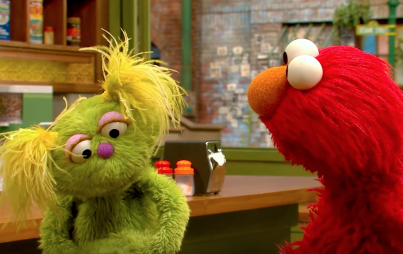 When it was announced last week that "Sesame Street" had created a new character, Karli, whose mom is struggling with addiction, I couldn't hold back my tears.
Read...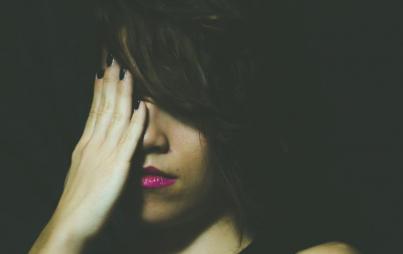 I don't know what "normal" is — that is to be not in crisis — because I never knew normal, to begin with. I am the crisis friend.
Read...